We are here to help you get one step closer to your American Dream
About Us
Azimi Law LLC is a boutique immigration law practice based out of Chicago, Illinois. We are here to help you get one step closer to your American Dream.
We are proud and privileged to help guide clients through immigration procedures and to their immigration goals. We focus on providing quality and affordable legal services to all. Most importantly though, we strive to provide personalized legal services to our clients because with us you aren't just a client, you are part of our family.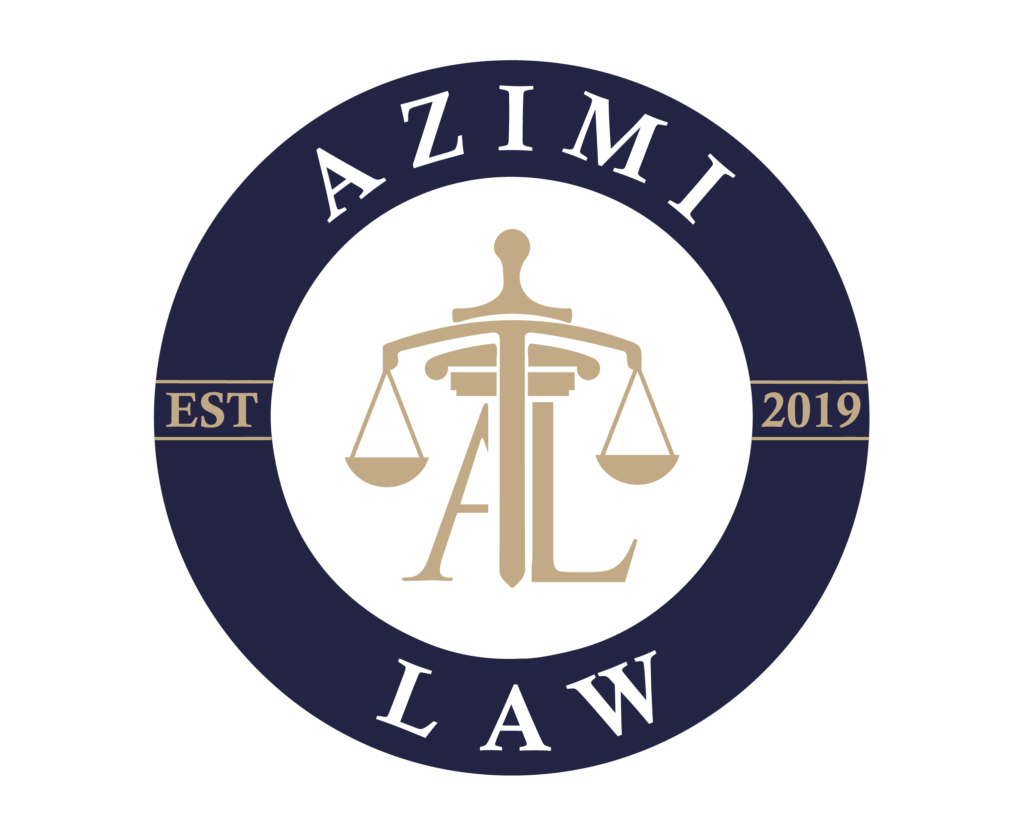 Employment-Based Visas
National Interest Waiver ("NIW") Petitions, Employment-Based Green Cards, Employment-Based Noimmigrant Visas (H-1B, L-1, etc.)
Family-Based Immigration
Family-Based Adjustment of Status, Petitions to Remove Conditions, Fiance Visas, Consular Processing
Citizenship Cases
Naturalization, Applications for Certificates of Citizenship, Requests for a Hearing on a Decision in Naturalization Proceedings
Removal Defense
Asylum, Bond Hearings, Motions for Bond Reconsideration, Credible Fear Interviews, Cancellation of Removal
Humanitarian Services
Asylum, Violence Against Women Act cases ("VAWA"), U Visas for Victims of Certain Crimes, Travel Bans
Covid-19
COVID-19 has transformed our immigration system and plans for family reunification. We are up to date on COVID-19 travel restrictions and bans.
Successful Cases. Happy Clients.
Testimonials
We hired Ms. Azimi for supporting us in going through the jungle of changing from visa to permanent resident process through marriage. It was easy to work with her and she gave us advice beyond the process.
– ANDREAS
Mahdis Azimi was my husbands citizenship attorney and we were beyond satisfied with her work. She responded immediately to any questions we had and always made sure we were in good hands.
Our experience with getting my husbands citizenship went very smoothly, no bumps in the road, all thanks to Mahdis. I highly recommend Mahdis for any legal matter. We look forward to working with her in the future!
– GLENN
We hired Mahdis to help me filed for my husband's change of status from visa to green card through marriage. She was quick about responding to questions and made sure we felt prepared for our interview, and talked us through each step. She made sure to check in with us regularly and update us on our status.
Extremely happy with her work and would recommend her to anyone.
– NILOUFAR