Our Values
Azimi Law LLC is a boutique immigration law practice based out of Chicago, Illinois. We are here to help you get one step closer to your American Dream.
We are proud and privileged to help guide clients through immigration procedures and to their immigration goals. We focus on providing quality and affordable legal services to all. Most importantly though, we strive to provide personalized legal services to our clients because with us you aren't just a client, you are part of our family.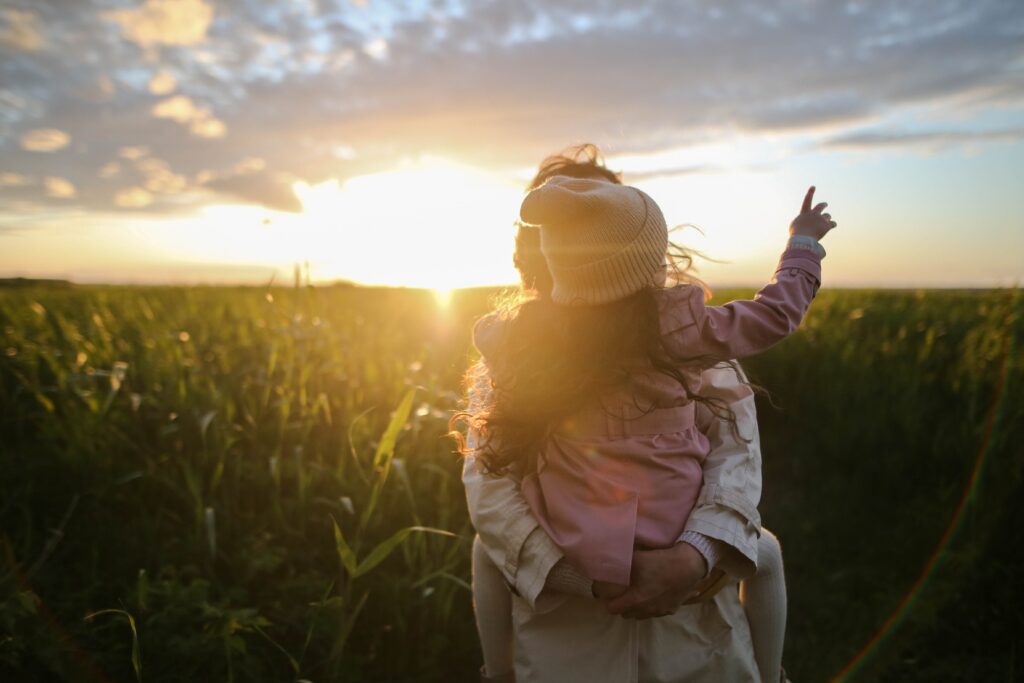 Transparent
We offer fixed-fee pricing, sliding scale rates, and flexible payment plans so that we can make quality immigration services available to and affordable for everyone.
Personal Touch
No automated responses here! We are here to support you and discuss your case with you at every step of the way. You aren't just a client, you're family. 
Accessible
We represent clients across the country and have flexible conferencing options, such as Zoom and WhatsApp Business, to make it easier to stay in touch with our attorney and staff.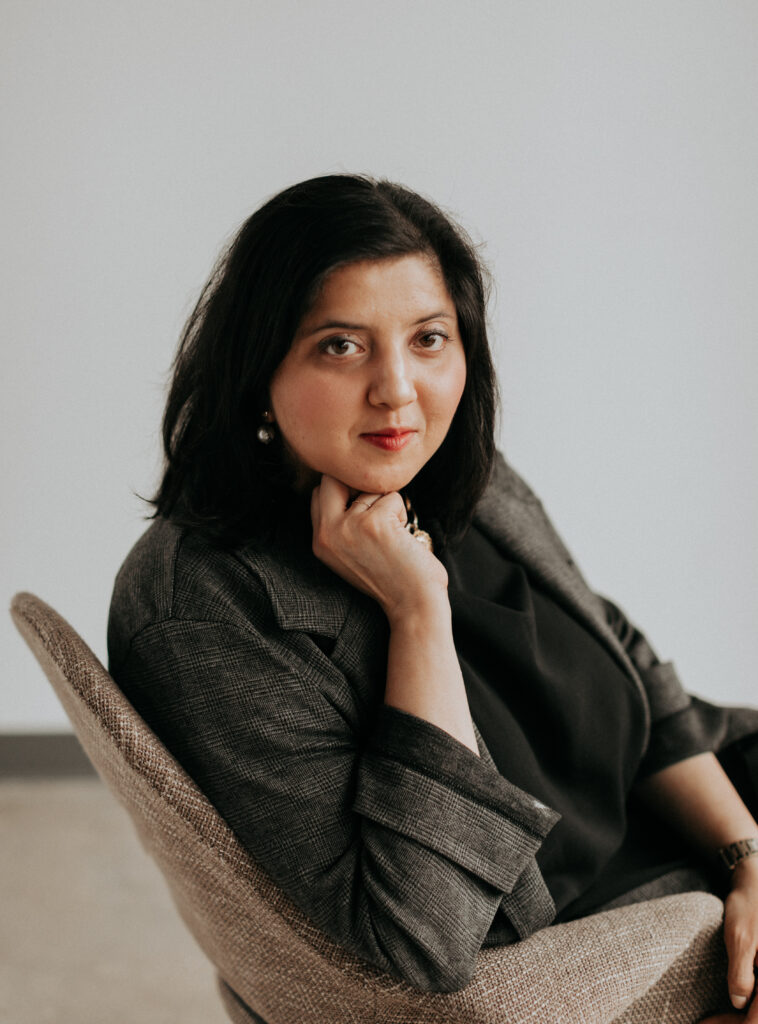 Mahdis Azimi
Principal Attorney
Mahdis Azimi founded her immigration practice in 2019. She has been practicing law since 2015. She received her Bachelor of Arts in Political Science from the University of Illinois at Chicago and her Juris Doctor from Loyola University Chicago School of Law. Ms. Azimi practices exclusively in the area of immigration law. Specifically, she maintains a practice in removal defense; bond and custody redetermination; asylum; waivers; family-based immigration matters; naturalization; and nonimmigrant visas, among other areas of practice.
In addition to her practice, Ms. Azimi is an active member of the American Immigration Lawyers Association and the National Lawyers Guild. Specifically, she serves on the board of both the National Lawyers Guild, Chicago Chapter and is an active member of the Chicago and Michigan Chapters of the American Immigration Lawyers Association.
Ms. Azimi also actively volunteers with several Chicago-based organizations. She is also involved with the Chicago Bar Foundation's Justice Entrepreneurs Project, an incubator program for solo practitioners and small law firms. She is a proud Iranian-American and currently resides in the West Town neighborhood of Chicago, Illinois. She is grateful and honored to represent immigrants because, as the child of immigrants, she realizes how much courage it takes to leave the familiar and pursue your dreams.